Capgras Delusion by Raif Wolfe
The third in the series find Frank and Meghan in unfamiliar surroundings and uncertain times. This story has a major twist as Las Vegas, Nevada, has become the backdrop for the bad guys and girls.

A betting man would see the odds stacked against Frank, but a gambler often prefers a big pay off as opposed to a safer bet. Is there any such thing as a safe bet or a sure thing?

In the end, there may just be a beginning, but the beginning could just lead to a terrible end. Let the games begin.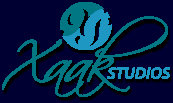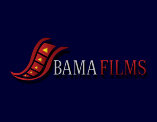 ©2023 Xaak Studios
©2023 SyKoCinematic
©2023 Bama Films
©2023 Raif Wolfe, Xaak Doyle
Where Imagination Meets The Page
And Your Dreams Become Reality