Found In Tenderloin by Raif Wolfe
He moved from his quiet home in Virginia looking for a place to create a new bestseller. He tried New York, and then Vegas, even Los Angeles did not give him the substance to compose his next novel.

When visiting San Francisco he got lost in the section known as Tenderloin. An amazing world where people learn to survive or at the very least keep the hope of success alive. Brock Larrabee found a place to draw characters, stories and motivation from. He also discovered a place that found him.

Found in Tenderloin is a novel of discovery, drama, love, suspense and tragedy by Raif Wolfe.

Life just got interesting.
GTX172527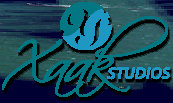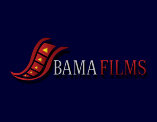 ©2023 Xaak Studios
©2023 SyKoCinematic
©2023 Bama Films
©2023 Raif Wolfe, Xaak Doyle
Where Imagination Meets The Page
And Your Dreams Become Reality