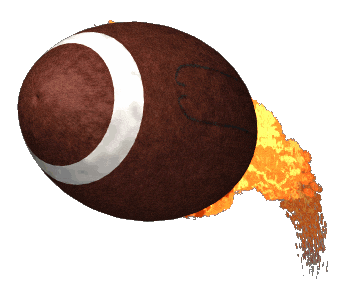 One of the biggest games of all time, where the point spread does not matter and the offense has taken the field with an all out assault!

With every seat in this spectacular stadium soldout, there should be no surprise that it will be action packed right from the coin toss.

Security is heavy, over 100,000 fans and dignitaries are in attendance. From hollywood moguls to the President of the United States, the stands are the seating area for the biggest spectacle in football history.

"Game Day" by Raif Wolfe will draw you into all of the action, the behind the scenes activity and eventually the heroic outcome.ryone in attendance and those watching on TV are overwhelmed with the outcome.
Game Day by Raif Wolfe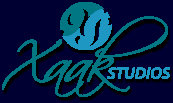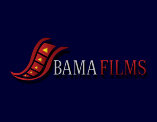 ©2023 Xaak Studios
©2023 SyKoCinematic
©2023 Bama Films
©2023 Raif Wolfe, Xaak Doyle
Where Imagination Meets The Page
And Your Dreams Become Reality