Nichomachean Ethics by Raif Wolfe
The Series Continues and in this adventure all of the world is fair game....
The action is intense, the devious nature of the chase becomes deadly.

There is no tomorrow if you do not survive today, and surviving today has no promise or certainty.

The battle has raged from the east to west coast of the United States and now the playing field where the wrath is assembled is across the pond in the United Kingdom.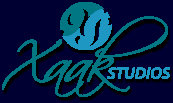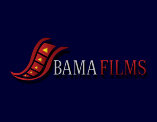 ©2023 Xaak Studios
©2023 SyKoCinematic
©2023 Bama Films
©2023 Raif Wolfe, Xaak Doyle
Where Imagination Meets The Page
And Your Dreams Become Reality