Requiem by Raif Wolfe
Just when there was no hope, when it seemed life had lost its' meaning and the sun could not possibly shine again, dreams become focused, intentions become known and someone has to pay for what has happened to the crew from Philly.

Frank Marinucci, the detective that spawned the ever defiant mindset, incapable of yielding in the face of danger, has breathed life into the future. After his nemesis finally defeated him in the most remote place in the western United States, Meghan Wallace and Billy Grey Eagle could not fail him by just letting it go without those responsible paying.

What ensues in a story of love, adventure and high impact confrontation. Just what any marriage could expect and when on the home turf, Philly is never a friendly environment for the enemy team.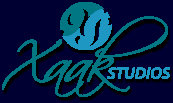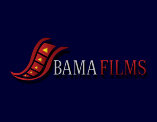 ©2023 Xaak Studios
©2023 SyKoCinematic
©2023 Bama Films
©2023 Raif Wolfe, Xaak Doyle
Where Imagination Meets The Page
And Your Dreams Become Reality