One man, bigger than life itself, with connections to the underworld that afforded him the best of everything, has found that his ill-gotten gains and the very air that he breathes is becoming a commodity that are in short supply. When the FBI seek to convince him to turn the tables and become an informant, only bad things can happen to Zach Mellini.

Becoming a snitch is like tightening a noose around your own neck. When Zach's friends are the ruthless biker gang he wears a patch for and the mob he swore a pact with, the roar of the open pipes and muzzle blasts of a gun can deafen him, but that would not satisfy his former conspirators.

They want Zach dead.
SNiTCH by Raif Wolfe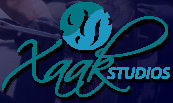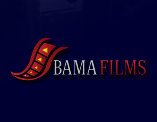 ©2023 Xaak Studios
©2023 SyKoCinematic
©2023 Bama Films
©2023 Raif Wolfe, Xaak Doyle
Where Imagination Meets The Page
And Your Dreams Become Reality