Life In Transit by Raif Wolfe
Jon Satterwhite's life was complete, almost. His wife had died suddenly at the young age of 38. His family and friends watched as he meandered through his daily routine, somehow struggling against the obstacles in his way to become rich and famous. In his quest to seek peace, and at the urging of his sister-in-law, Satterwhite attends a reading.

The party-like festivities seems to be going well, and Satterwhite senses that Reyes is a phony telling people what they want to hear.

When a woman scorned has arrived in the afterlife, nothing can stop her rage save for requital.

Jon Satterwhite becomes a believer in this paranormal romance with a twist, and his life a living hell!
GTX234209
GTX234212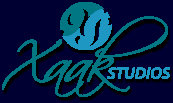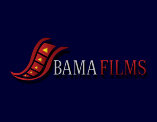 ©2023 Xaak Studios
©2023 SyKoCinematic
©2023 Bama Films
©2023 Raif Wolfe, Xaak Doyle
Where Imagination Meets The Page
And Your Dreams Become Reality