Locard's Theory by Raif Wolfe
This is the first in the epic series written by Raif Wolfe. Frank Marinucci is a Philly Homicide Detective who joins forces with Meghan Wallace, an FBI Agent out of the Philly office, as they work together to put a halt to a terrorist cell that is reigning terror on the City of Brotherly Love.

Soon Frank becomes a target for the cell, and Meghan's heart becomes a target for his love.


Many of the icons from the Philadelphia Historical District and numerous neighborhood localities are referenced in this action packed whodunit.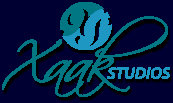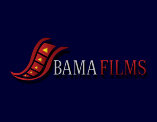 ©2023 Xaak Studios
©2023 SyKoCinematic
©2023 Bama Films
©2023 Raif Wolfe, Xaak Doyle
Where Imagination Meets The Page
And Your Dreams Become Reality